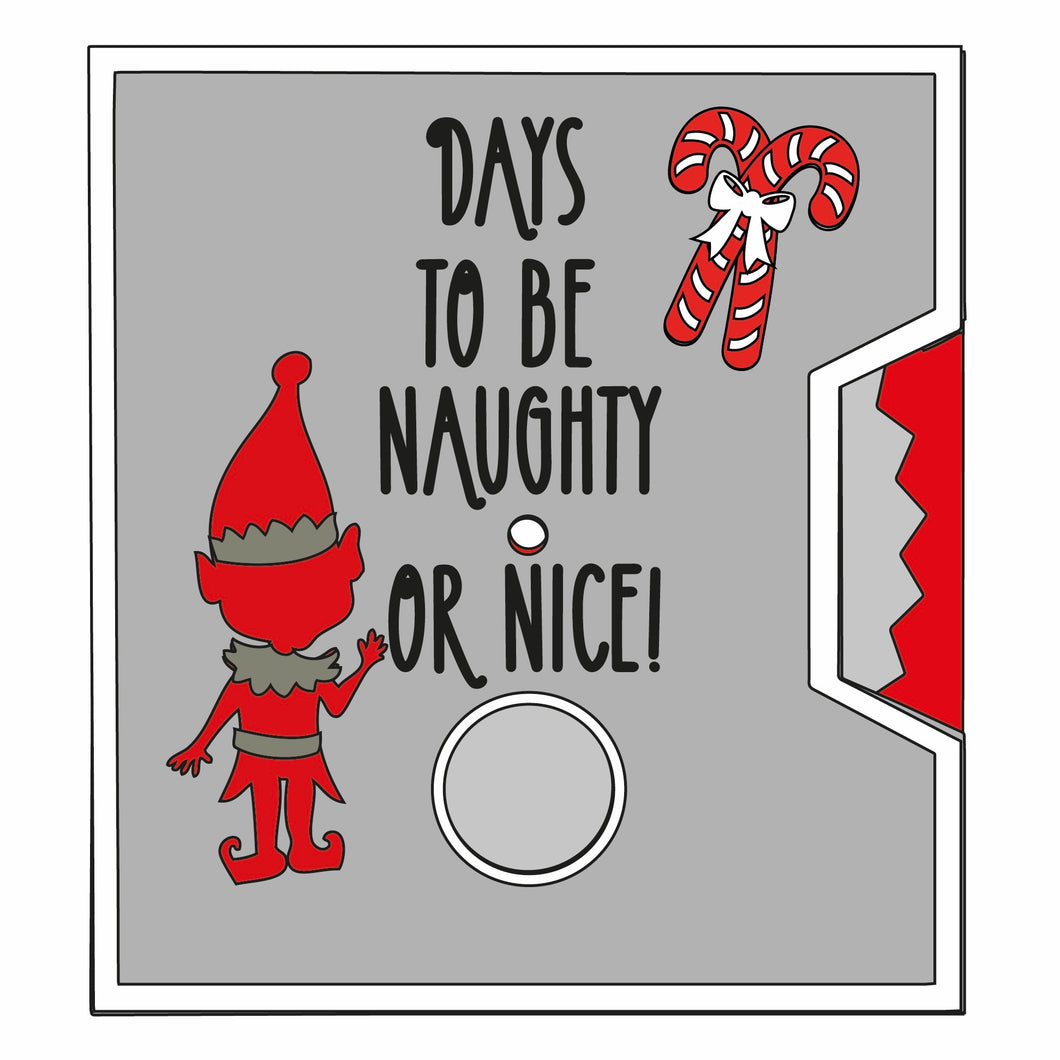 SJ422 - MDF Layered Spinner Plaque - 'Elf Naughty or Nice Days to Christmas'
Amazing Sarah Jane concept. 


Spin the disc and the writing or picture changes in the frame as it moves around or the. The disc is blank for you to put your own wording either painted, written or vinyl on there. 


4 layers of MDF 
includes special brass spinning post to hold them together 
15cm high